Digital Campaign Specialist Course
• Beginner to Expert level
Introducing a unique Digital Campaign Specialist Course! This program is designed to mentor Performance Marketers, Campaign Specialists, & Lead Generation Specialists who are industry-ready & equipped with all the knowledge & significant certification to get started!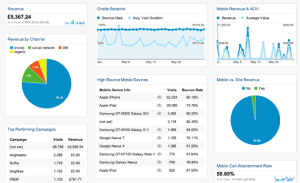 The future is digital. But where do you see yourself in this future?
Ever wanted to get into the core professional world of buzzing digital marketing strategy, but not quite sure how? Then spending 1.5 hours every day can change your life forever! Intrigued to know more? Let's have a quick test.
Well, if you have checked even one of the above categories, then you are a perfect fit for a future in the digital industry.
Digital Campaign Specialist Course was designed just for a dreamer like you, who:
And with our support, you can be the next rising talent in the digital sector.
Here's a quick rundown of what you can get by joining us.
Once you have learned all of these, just within a month, you can earn special certificates from GOOGLE too!